What techniques are used? When should pruning be carried out? What are the consequences on grape or wine composition?
OENO One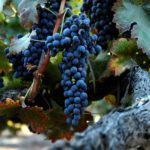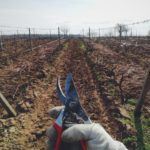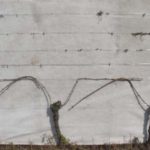 IVES Technical Reviews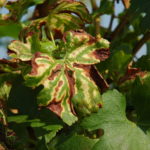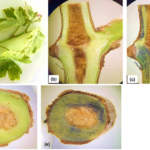 ln the current climatic context, with milder winters leading to earlier budburst in most wine regions, vines are exposed to the risk of spring frosts for a longer period. Depending on the year, frost can lead to yield losses of between 20 and 100 % […]
IVES Conference Series
Would you like to find an information about a conference? With IVES Conference Series, read all the results and data presented during high-level international scientific conferences. High-quality output is freely available, such as abstracts, full-text articles, posters, live sessions, videos, and podcasts.