The International Viticulture and Enology Society (IVES) is an academic association dedicated to viticulture and enology. Founded in 2017 by a group of leading universities and research institutes, it aims to make the results of scientific research in this field freely available for researchers and professionals. It already gathers 26 academic members.
IVES publishes OENO One, a vine and wine online Open Access peer-reviewed journal (launched in 2016), IVES Technical Reviews – Vine and Wine, a tool to transfer current research to end users, published online in six languages (launched in 2020) and IVES Conference Series – Viticulture and Enology to collate proceedings from international conferences in viticulture and enology (launched in 2021).
IVES has a director of publication, three permanent staff members, six editors-in-chief and over 150 editorial board members.
Values
We are a non-profit organization managed by its institutional members. We believe that the results of scientific research should be freely available to researchers (public and private sectors) and the general public. To make this possible, we publish our journals on free online publishing platforms independent from private publishers. We are supported by 38 major actors from many important wine-producing countries and institutional partners.
Our journals are editorially independent of our private partners.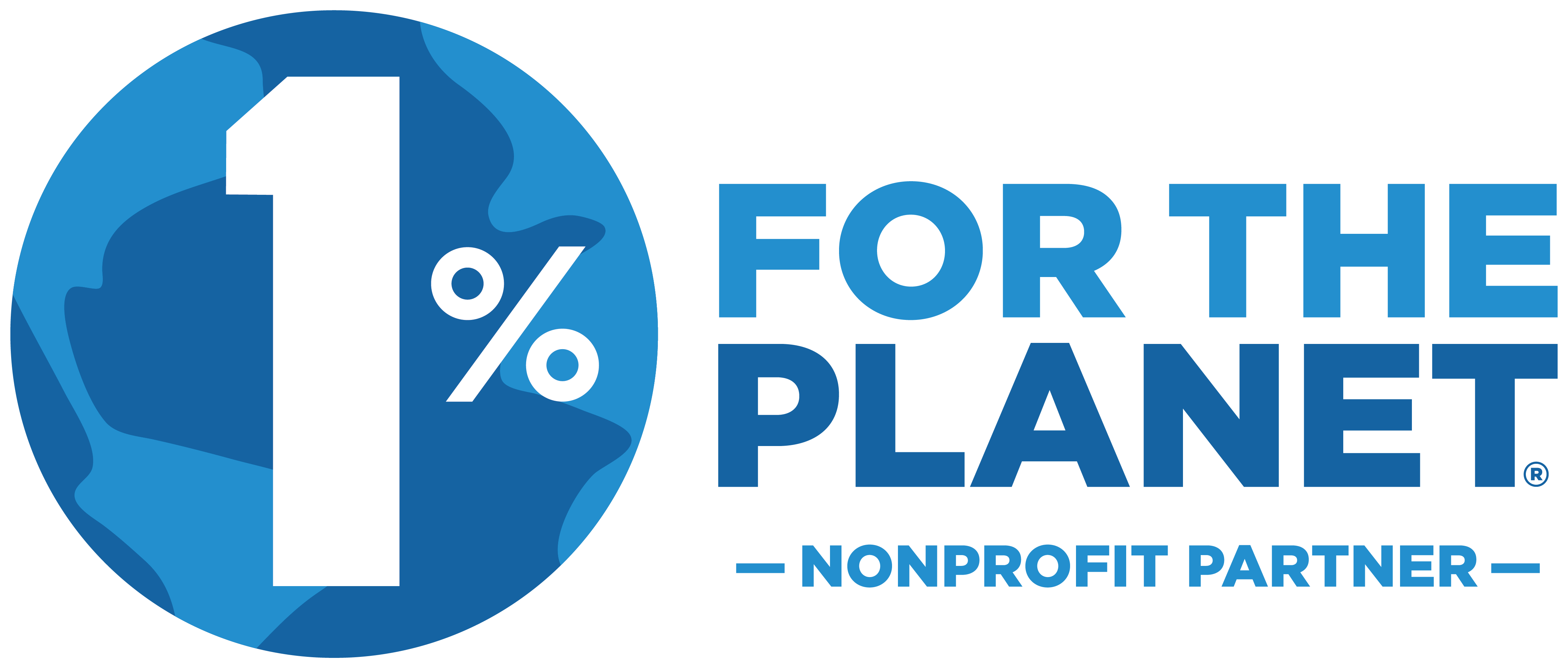 The International Viticulture and Enology Society
is proud to be part of the 1% for the Planet network!