IVES Technical Reviews is a tool to transfer current research to end users, i.e. consultants, enologists, agronomists, experts, teachers, students, winegrowers, equipment suppliers, and people working in biotechnological and chemical industries. The articles are sourced from OENO One and other scientific and technical journals. They will be published in English, French, German, Italian, Spanish and Portuguese.
Our international editorial board is composed of researchers and professionals from the industry and guaranties scientific quality and interest for the readers. Indeed, each article is reviewed by a researcher and an industry member before publication to achieve this ambitious goal.
>> To access the IVES Technical Reviews website, please click here.
All the publications are freely available online! Click on the image on the right of the page to read our first sample issue!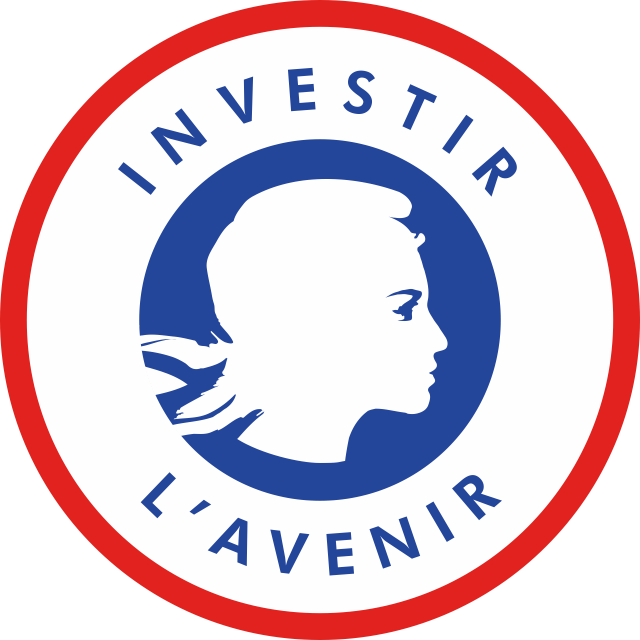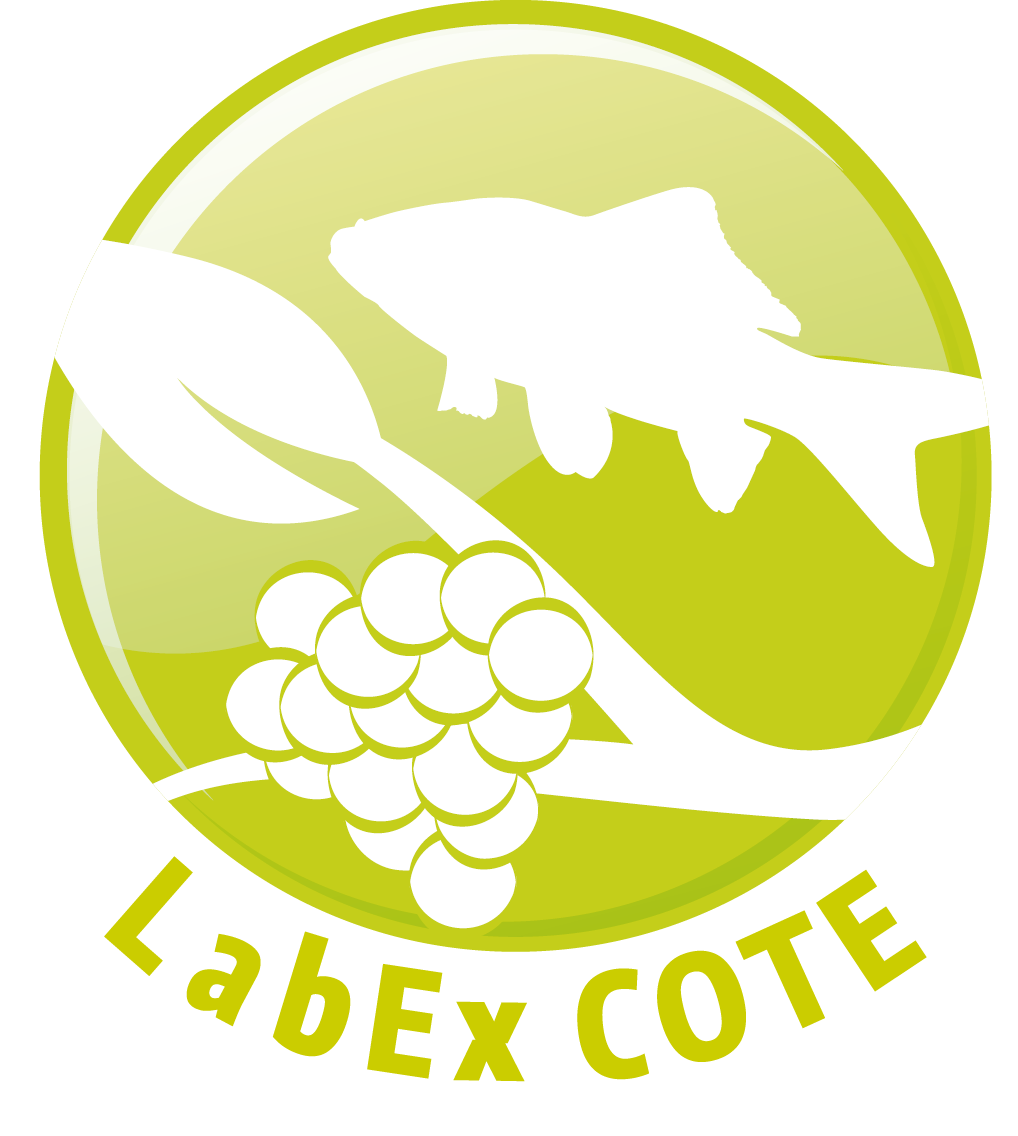 The set-up and launch of this journal are supported by the LabEx COTE via its "Transfer and valorization" Call for projects.

The publication platform of this journal has been created by the University of Bordeaux.
The translation of the articles into English is offered to you by Moët Hennessy.
To be informed of this journal latest publications, please subscribe to our newsletter at the bottom of this page.