IVES Conference Series
IVES Conference Series collates proceedings from international conferences in the fields of viticulture and enology and makes them accessible online for researchers, PhD students, Master students, etc. IVES Conference Series is a reference portal for scientific knowledge, results or data presented during these high-level scientific meetings.
How does it work?
✔︎ Select a conference and a session
✔︎ Read the abstract and the metadata
✔︎ Download the article (if available) / or view the video
✔︎ Search by keywords in all IVES Conference Series data base for related posts
To receive news about the journal's latest publications, please subscribe to our newsletter at the bottom of this page or contact the ICS's editorial manager (Claire Guyot – cguyot@ives-openscience.eu).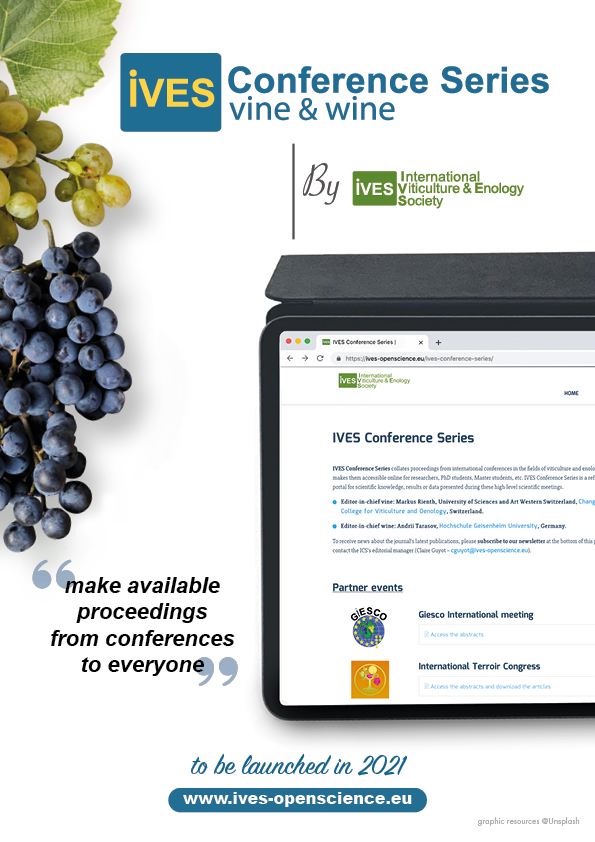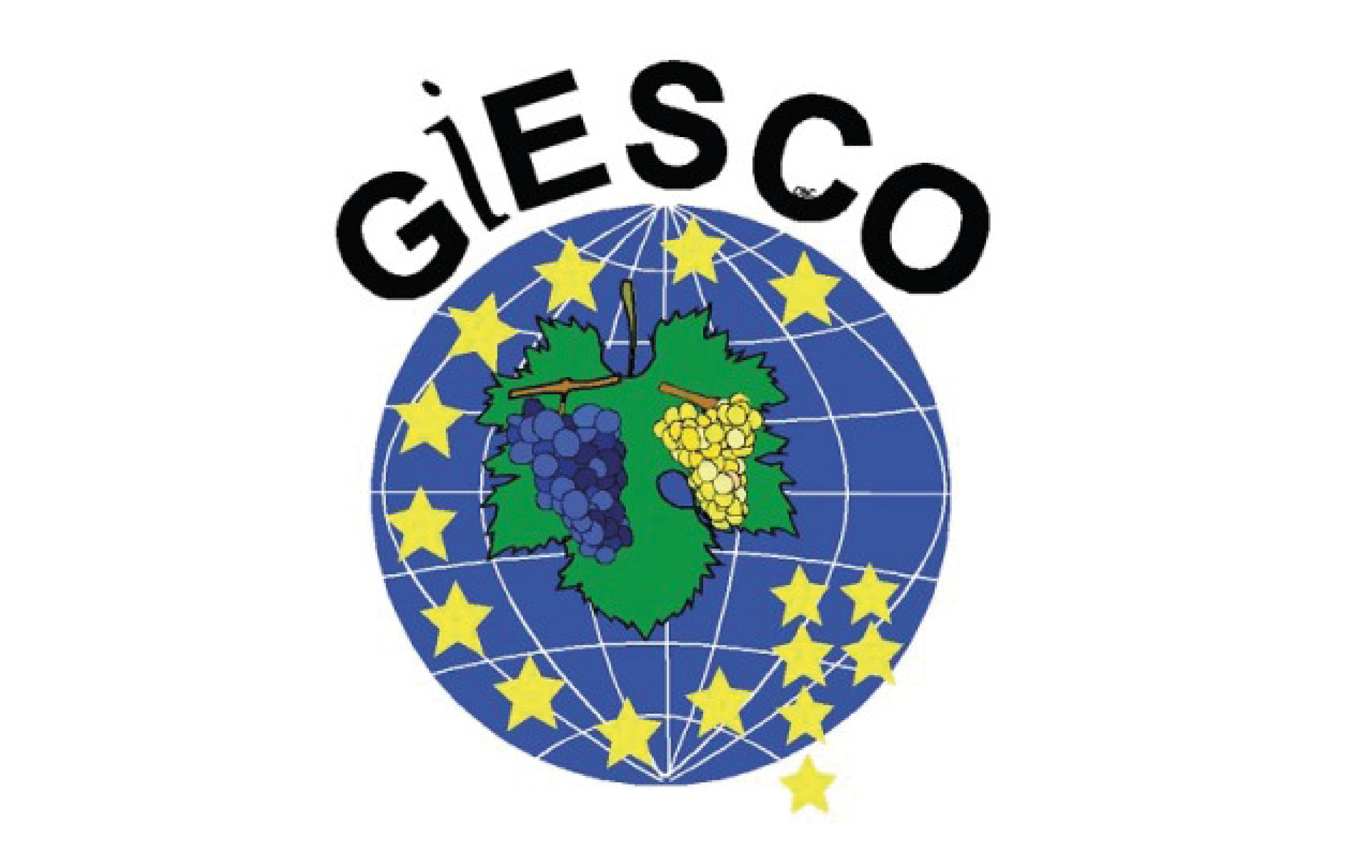 Giesco International meeting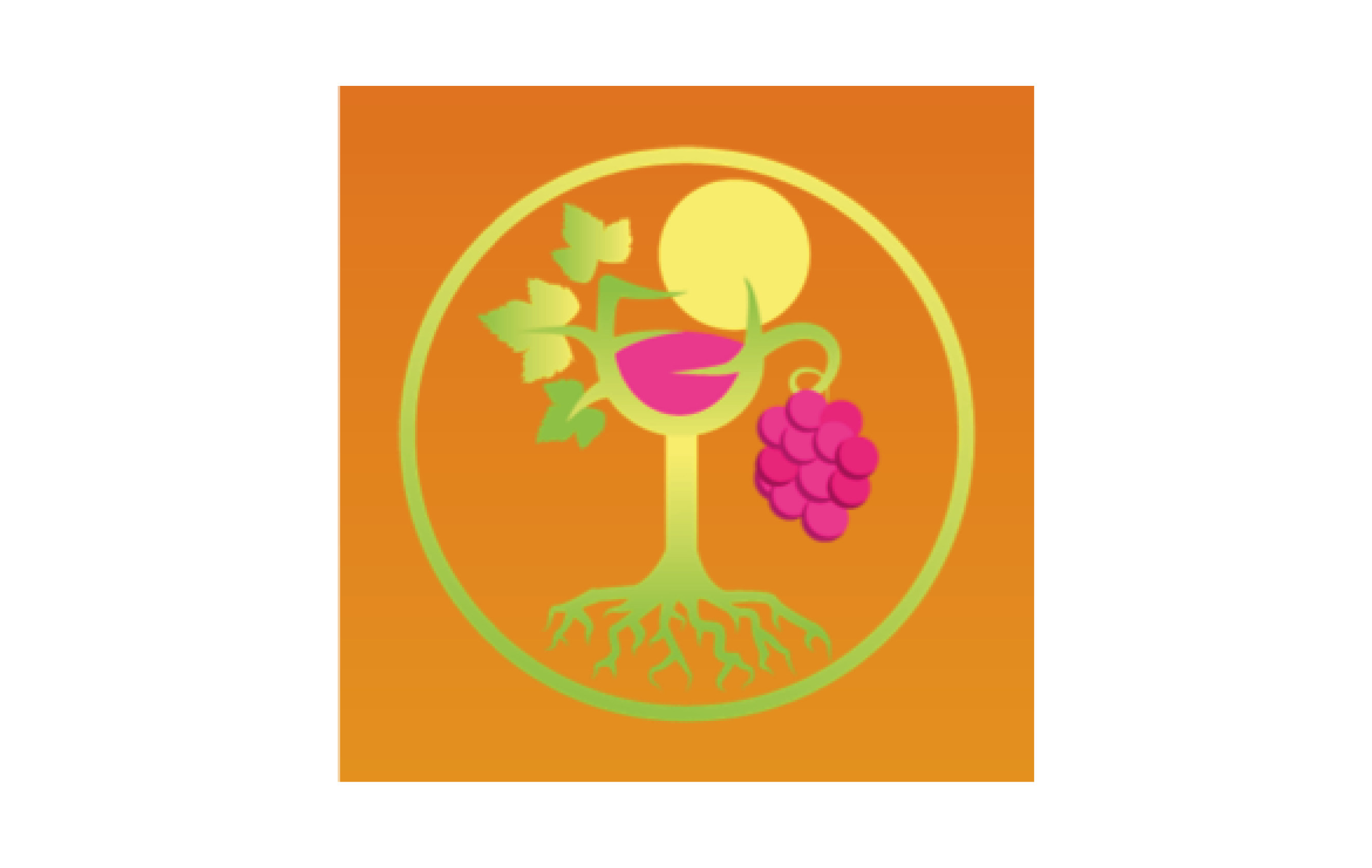 International Terroir Congress
› COMING SOON ! 2020 – XIIIth International Terroir Congress (Virtual event – Adelaide, Australia)
… & more to come