IVES Conference Series
Launched in 2021, IVES Conference Series is a vine and wine online Open Access portal for sharing scientific knowledge, results and data presented during high-level international scientific conferences. High-quality output is freely available, such as abstracts, full-text articles, posters, live sessions, videos and podcasts.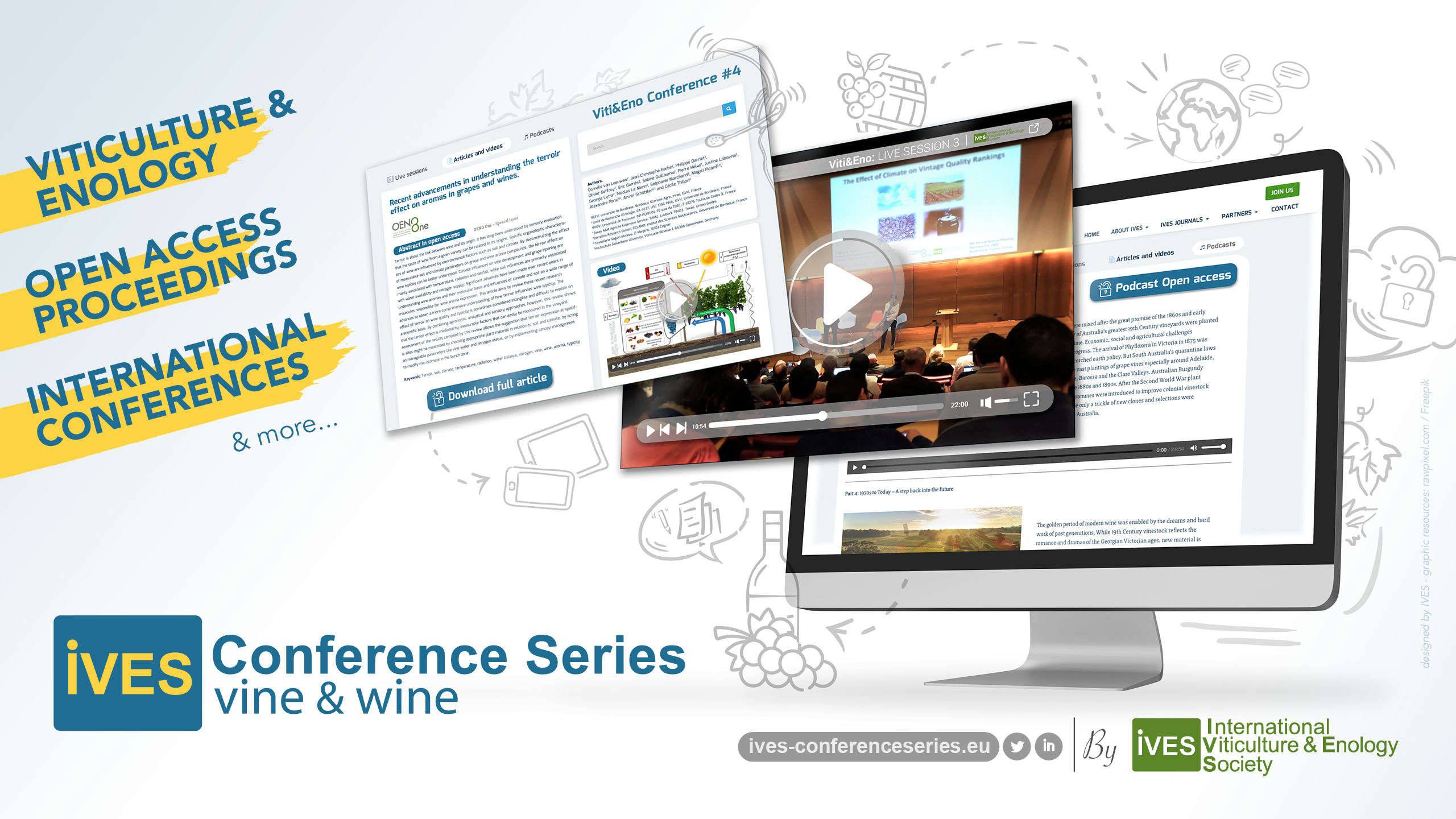 ✔︎ Select a conference and a session 
✔︎ Access to the abstract 
✔︎ Download the article (if available) / or view the video 
✔︎ Use keywords to find posts across IVES Conference Series database
In order to publish the proceedings with open access on IVES Conference Series:
. The scientific quality of the contents must be guaranteed by the conference scientific committee.
. Authors must be informed that proceedings will be published with open access on ICS.
The publication fees (at cost price) are: 10 € per abstract (or equivalent document) 20 € per article (or equivalent document).
Every year, the partners of IVES are invited to participate in the IVES Science Meeting, where they can meet other partners and researchers who have had their work recently published in our journals. Discover the previous editions!
International conferences in vine and wine sciences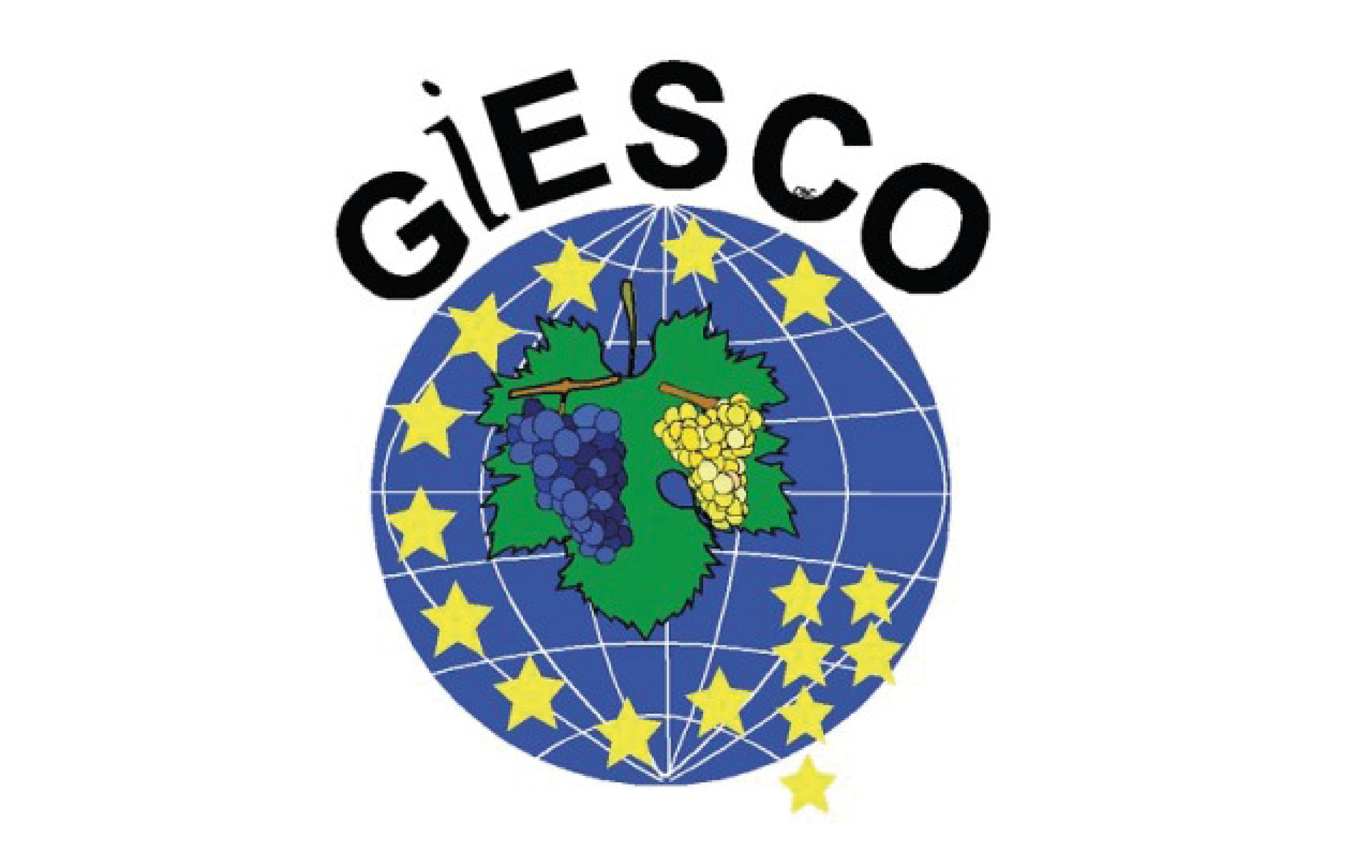 Giesco International meeting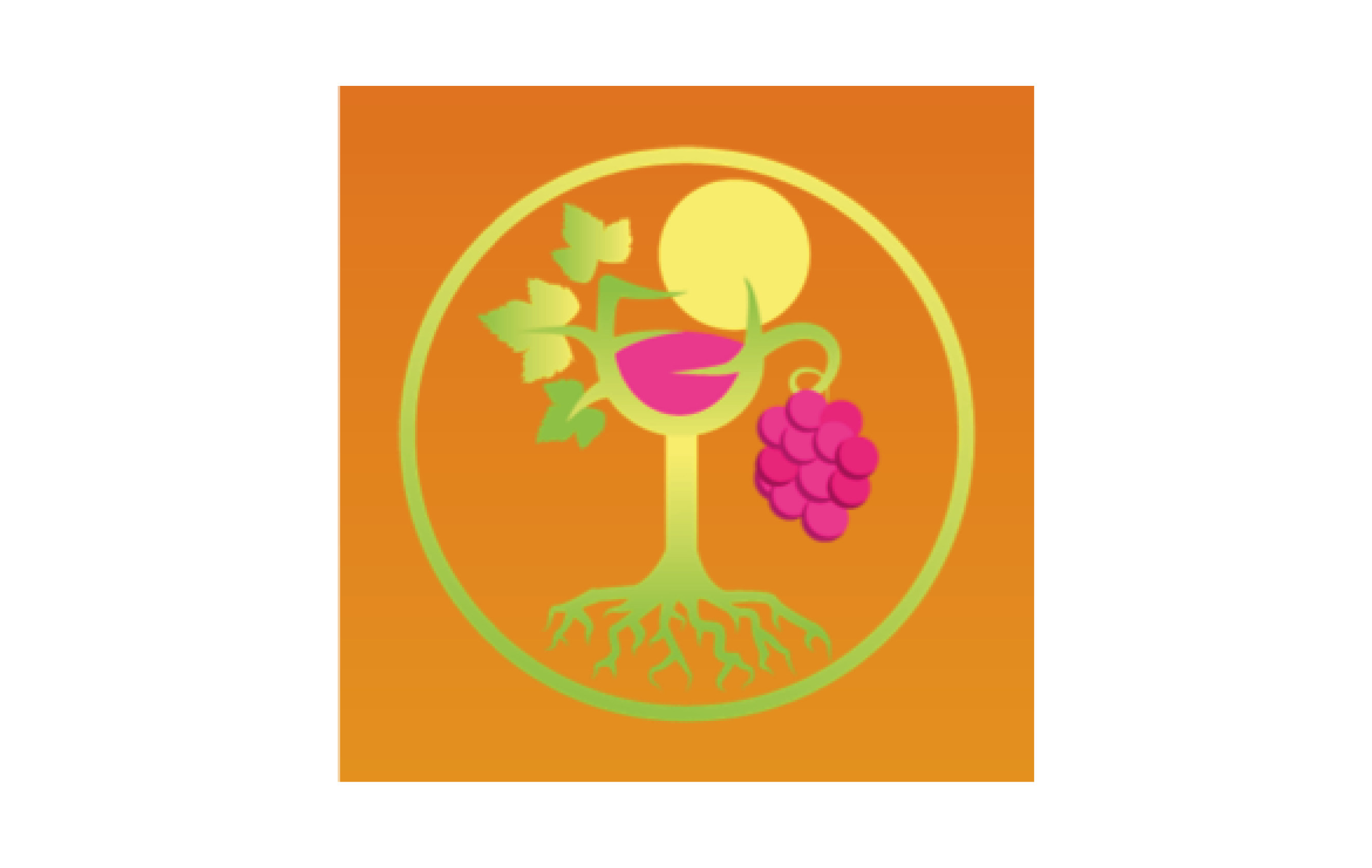 International Terroir Congress