IVES Conference Series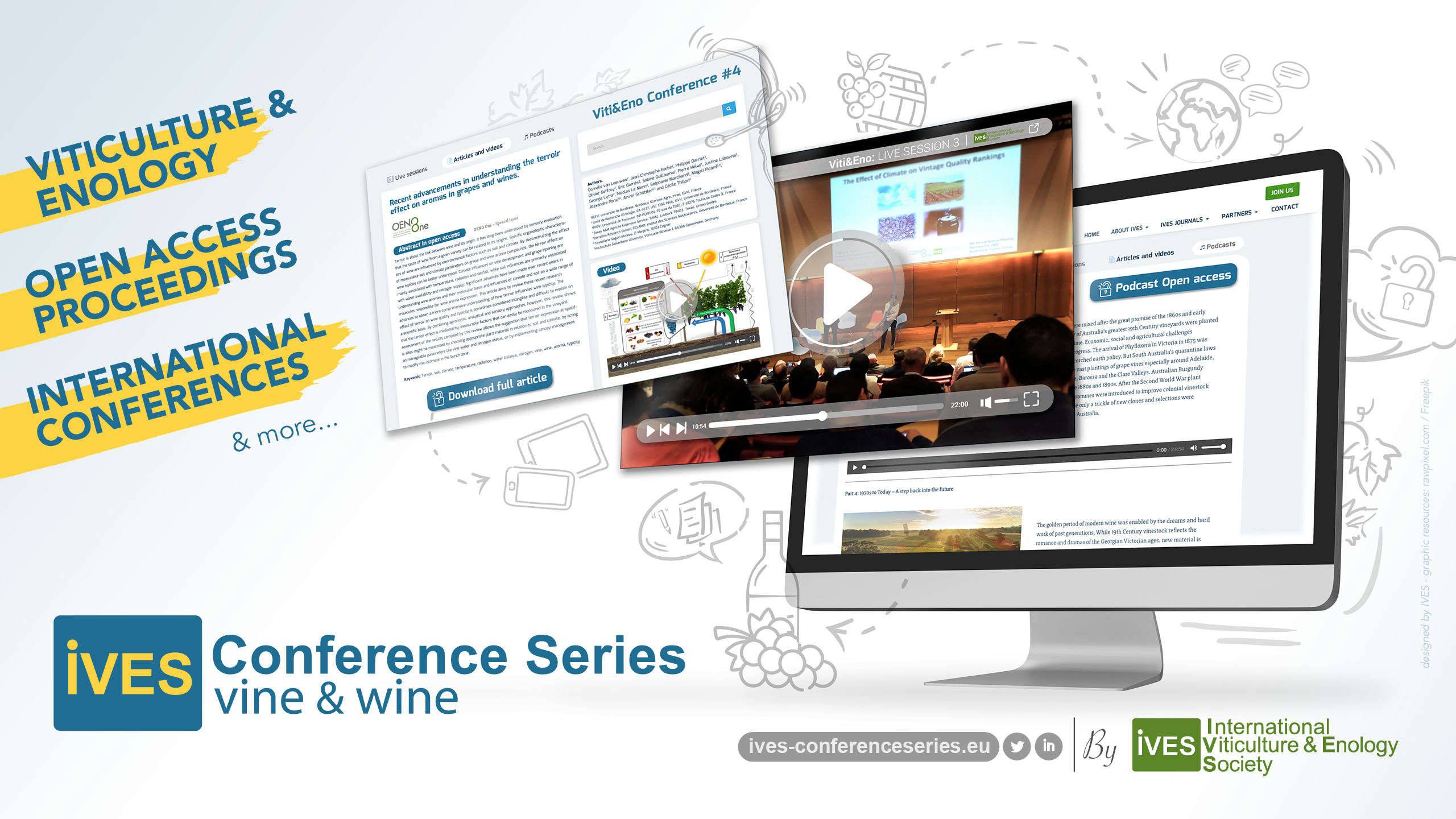 IVES Conference Series collates proceedings from international conferences in the fields of viticulture and enology and makes them accessible online for researchers, PhD students, Master students, etc. IVES Conference Series is an open access reference portal for scientific knowledge, results or data presented during these high-level scientific meetings.
✔︎ Select a conference and a session 
✔︎ Access to the abstract 
✔︎ Download the article (if available) / or view the video 
✔︎ Use keywords to find posts across IVES Conference Series database
In order to publish the proceedings with open access on IVES Conference Series:
. The scientific quality of the contents must be guaranteed by the conference scientific committee.
. Authors must be informed that proceedings will be published with open access on ICS.
The publication fees (at cost price) are: 10 € per abstract (or equivalent document) 20 € per article (or equivalent document).
To find out more about publication possibilities, please contact ICS editorial team.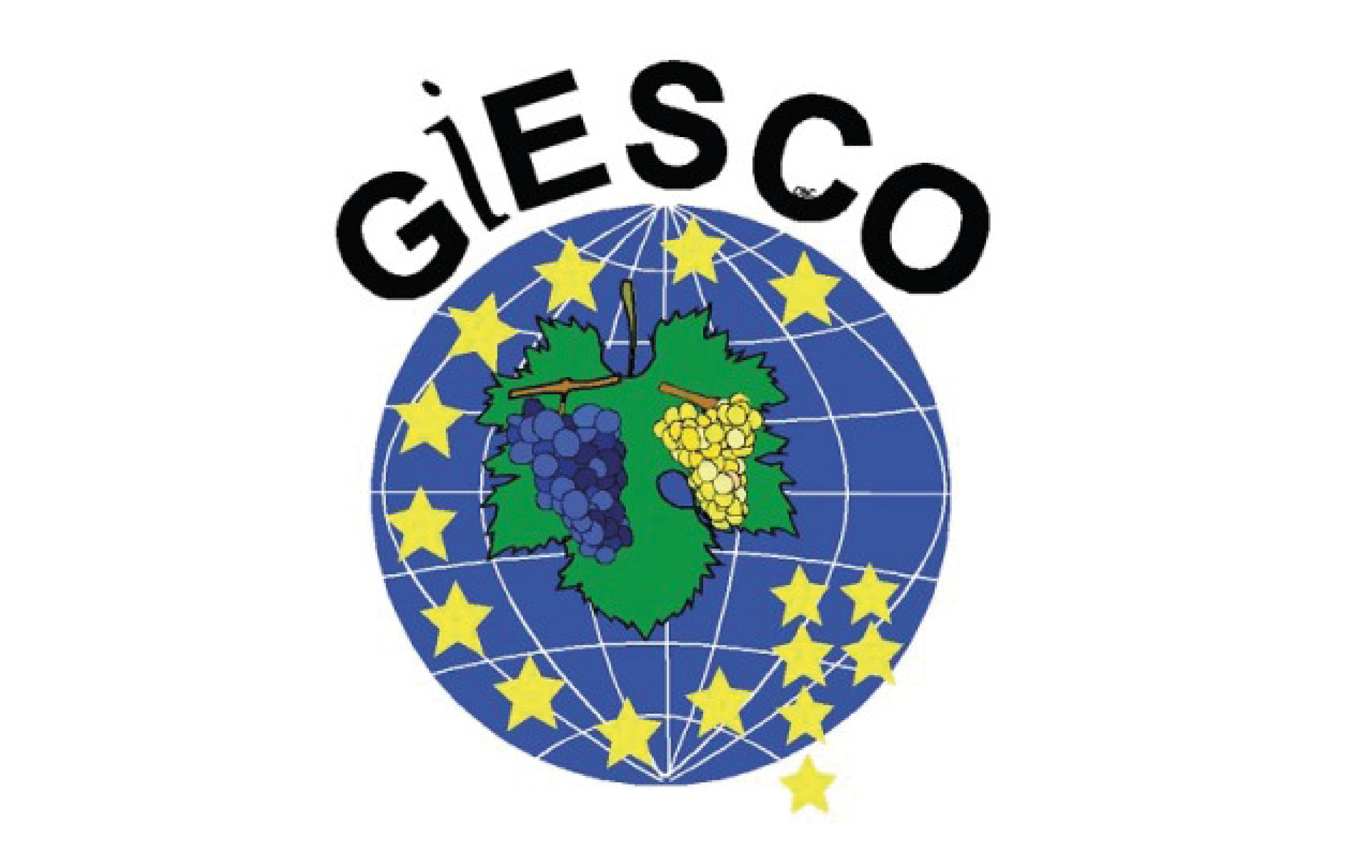 Giesco International meeting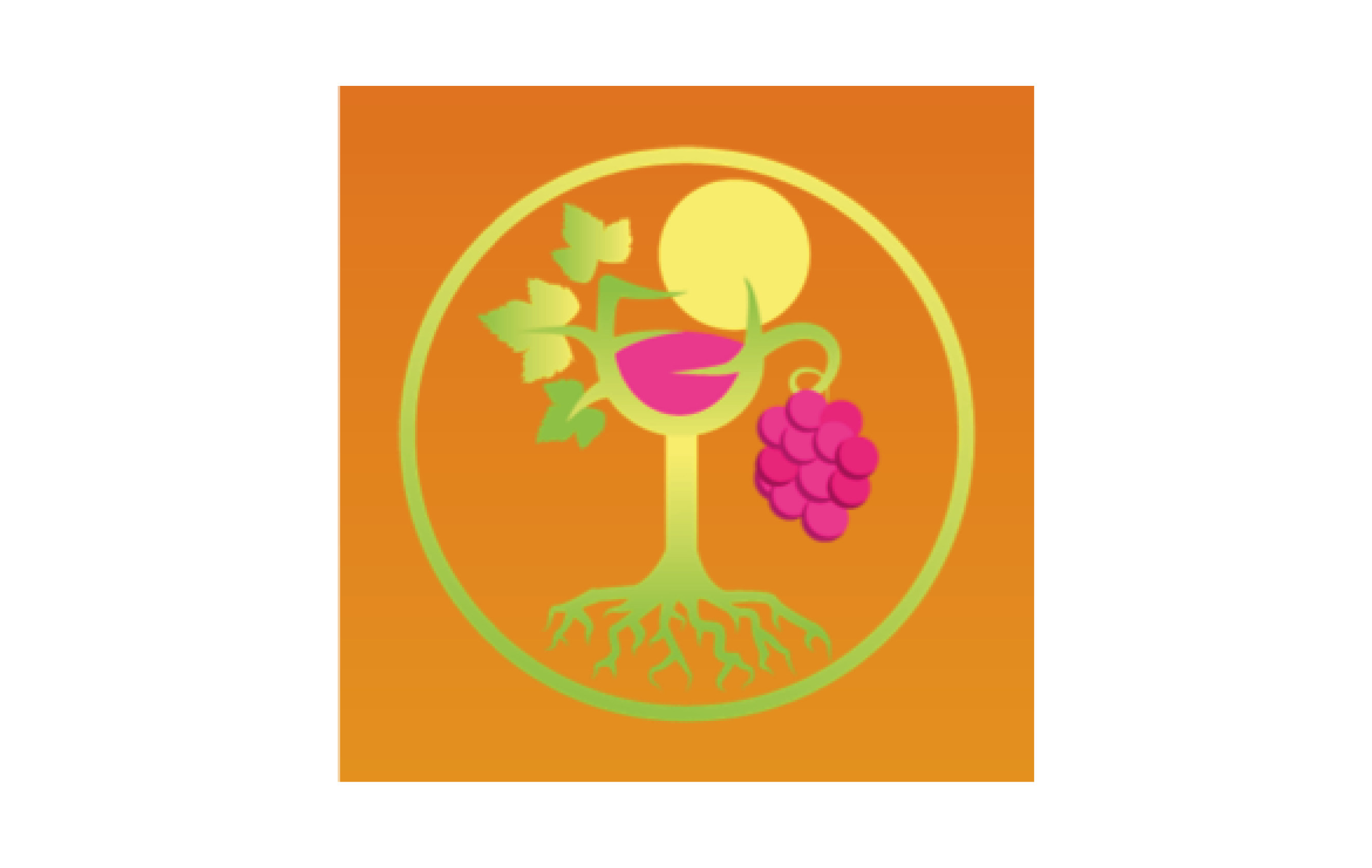 International Terroir Congress