IVES Conference Series
IVES Conference Series collates proceedings from international conferences in the fields of viticulture and enology and make them accessible online for researchers, PhD students, Master students, etc. IVES Conference Series is a reference portal for scientific knowledge, results or data presented during these high-level scientific meetings.
To be informed of this journal latest publications, please subscribe to our newsletter at the bottom of this page or contact ICS editorial manager (Claire Guyot – cguyot@ives-openscience.eu).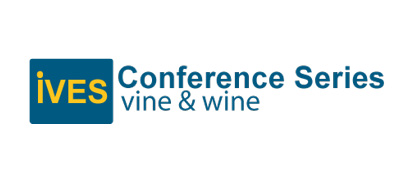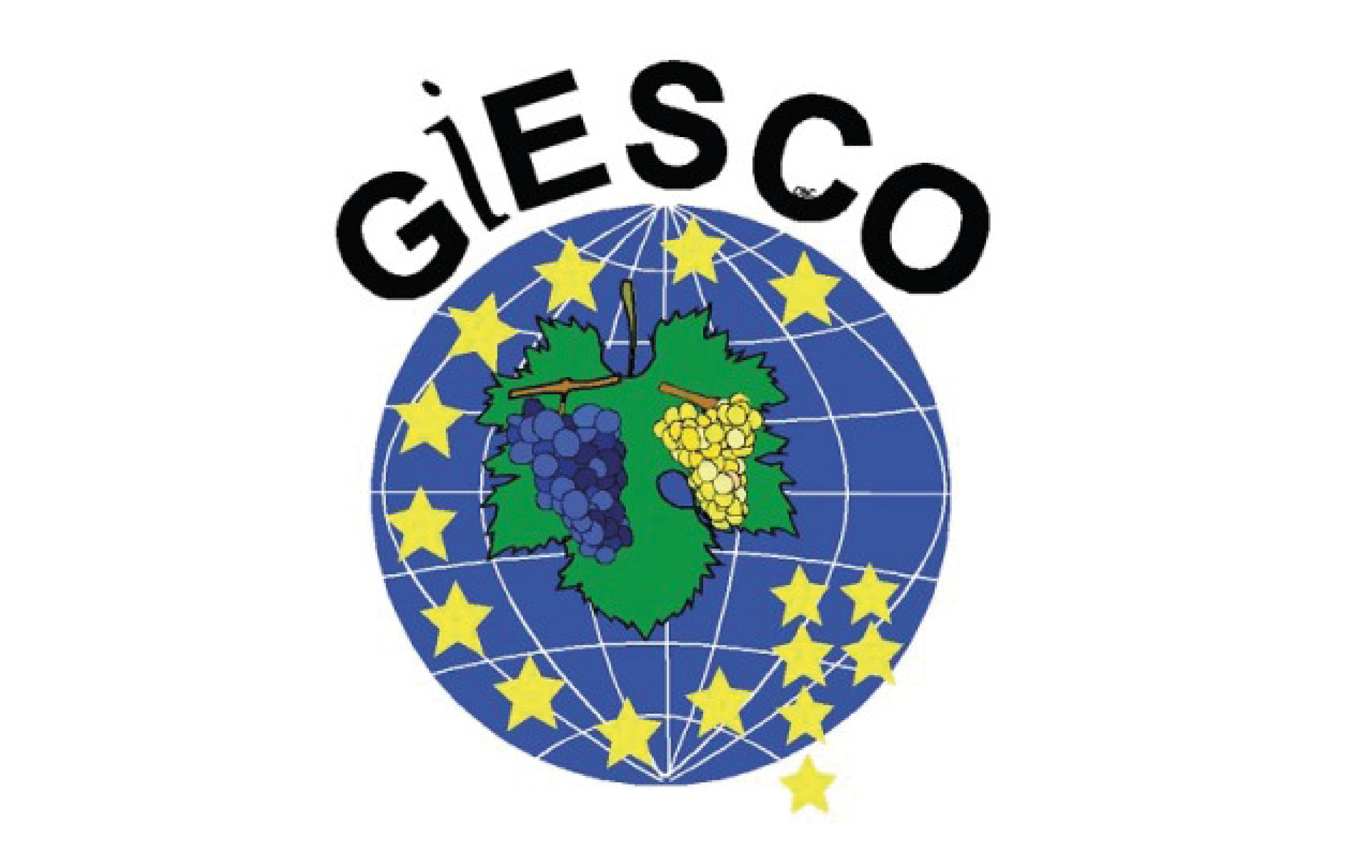 Giesco International meeting