IVES is collaborating with Diego Weber and the podcast "The Art of selling wine". Episodes are produced to promote articles published in our journals, OENO One, IVES Technical Reviews and our web platform IVES Conference Series.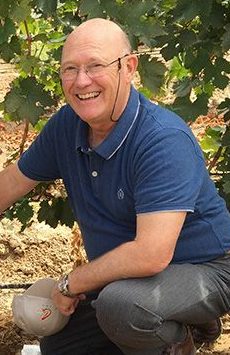 Alain Deloire from Montpellier Supagro
Listen to the second episode:
In this episode Diego talks to prof. Alain Deloire about his research on shoot dormancy and delaying bud break and harvest time to face climate change. This episode is based on the article "Grapevine Latent Bud Dormancy and Shoot Development" published in 6 languages on IVES Technical Reviews.
Previous episodes