We are very proud to welcome a new institutional partner: Napa Valley Vintners (USA).
This is great news for IVES. Napa Valley Vitners is the first US institutional partner to join IVES. Thanks to their extensive network across the US, we will be able to spread the Open Access movement even further.
The Napa Valley Vintners is a nonprofit trade association. It has been cultivating excellence since 1944 by inspiring its 550 members to consistently produce wines of the highest quality, to provide environmental leadership and to care for the extraordinary place they call home.
Their Goals:
Position and champion Napa Valley as the world's premier wine region
Provide leadership to solve significant wine community issues
Strengthen the membership through a world-class organization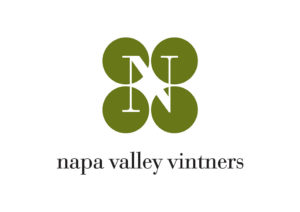 You can find the list of all our members and partners here:
To know more about partnership possibilities, click here!